About Us
The Dispensing Centre was established with the aim of being a one-stop online pharmacy store, providing pharmacy services online. Based in the Midlands, we have quickly become one of the leading internet pharmacy's within the area. Further, we are a fully registered UK pharmacy and abide with the standards set by the General Pharmaceutical Council (GPhC).
With our commitment to healthcare, we have built a strong vision to be a consumer-friendly online pharmacy brand. At the Dispensing Centre customers are our key focus and we make every effort to provide them with reliable, safe and efficient services in the online pharmacy segment nationwide.
Our Internet Pharmacy store has been designed keeping in mind the need to deliver a positive 'user experience'. With a great instinctive interface, it is simple for our customers to request a repeat prescription, private prescription or avail an online doctor from the comfort of their home or place of work.
NHS & Private Prescription
We provide expert health consultations as well as dispense private & NHS prescriptions online. All our online GPs are GMC accredited and work in accordance to the highest UK medical standards.
If you have been given a private prescription from your GP or prescribing medical professional, you can have your medicines dispensed by the Dispensing Centre online. We realise that for many, finding the time to collect medication from your local pharmacy can be difficult; hence we aim to make ordering and delivery of your medication as easy as possible. Furthermore, the Dispensing Centre is fully equipped for EPS (Electronic Prescription Service). When registering, simply nominate us and we will take care of colleting you prescription and delivering your medication directly to your door or place of work.
Care Home Services
At the Dispensing Centre, we've been providing admirable services to nursing and care homes for several years, helping them proficiently deal with their residents' medicine requests. Our Care Home Service comprises:
Timely delivery of essential medication & pharmacy products, with flexible cut-off times
Pharmaceutical consultation- providing support & quality service
Delivery
Although the Dispensing Centre is located in the Midlands, we are set up to provide a nationwide service therefore will deliver your prescription medication anywhere in the UK.
Our address is:
Site 1:
Dispensing Centre ltd
Unit 2, Two Woods Trading estate,
Talbots Lane,
Brierley Hill, West Midlands, DY5 2YX
Tel: 0800 804 4404
Fax: 01384 263 564
Email: info@dispensingcentre.co.uk
VAT No. 238862865,
Company Registered No. 09312333

GPHC PREMISES REG: 9010402
Superintendent Pharmacist: Navinder Hayre MRPharmS (General Pharmaceutical Council (GPhC)) Reg. no. 2063782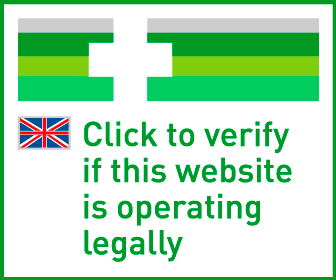 What is this?
Site 2:
Dispensing Centre (UK) ltd
Unit 9a, Boston Place,
Coventry, West Midlands, CV6 5NN
Tel: 0800 240 4204
Fax: 02476 638375
Email: coventry@dispensingcentre.co.uk
VAT No. 238848757,
Company Registered No. 9423475
GPHC PREMISES REG: 9010423
Superintendent Pharmacist: Shyam Morjaria MRPharmS (General Pharmaceutical Council (GPhC)) Reg. no. 2081035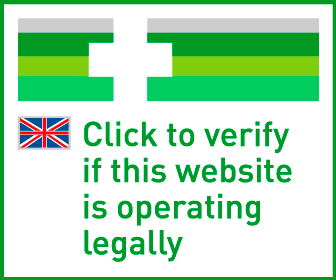 What is this?
Information on the Superintendant Pharmacists and the Pharmacies can be obtained by clicking the on following link:
www.pharmacyregulation.org